Save Our Sea : Rancangan Game 2D RPG Berbasis Android Menggunakan Godot Engine
Keywords:
RPG Game, Save Our Sea Game, Godot Engine, Serious Games
Abstract
This research is a development of a 2D role-playing game or RPG game using the Godot Engine. The game's rules have been designed to feature a character, a fish, which will be played by the player, embarking on a mission to combat an evil corporation that is polluting the ocean by disposing of marine waste. The gameplay includes platforming challenges, environmental puzzles, and battles. The technical aspects of the game have been explained, detailing the methods and techniques used in its development. This includes implementing player movement, physics, sprite animations, and interactions with various objects, including algorithms for waste collection and encounters with enemies.
The main objectives of the game are to overcome platforming obstacles, solve environmental puzzles, and defeat NPC enemy characters. The game's progress is measured by collecting various types of waste as an indicator of environmental cleanup. The successful implementation of the game has allowed it to be played on a simulation scale.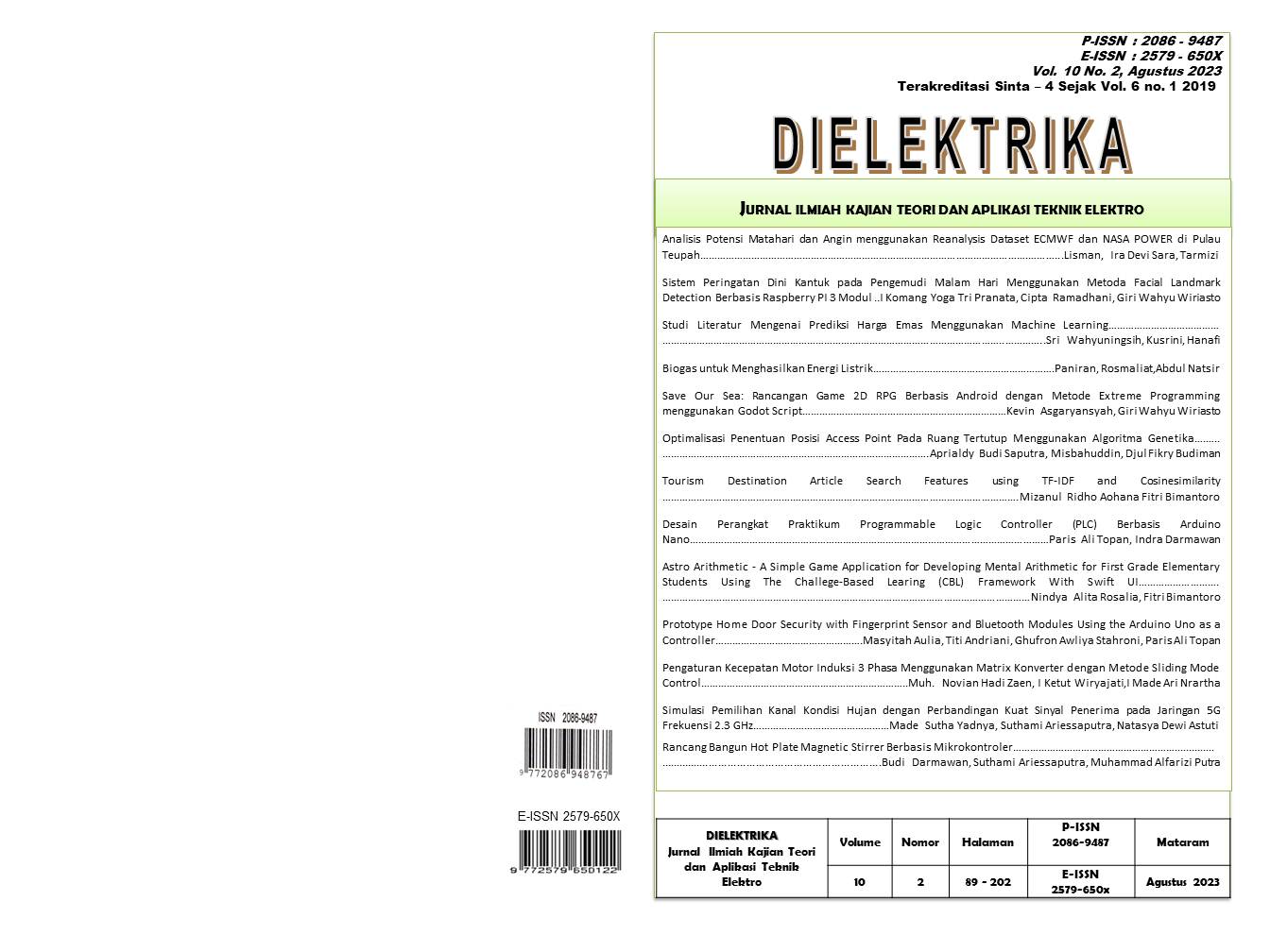 Downloads